GARDENS OF ANNEVOIE AND ISLAND OF YVOIR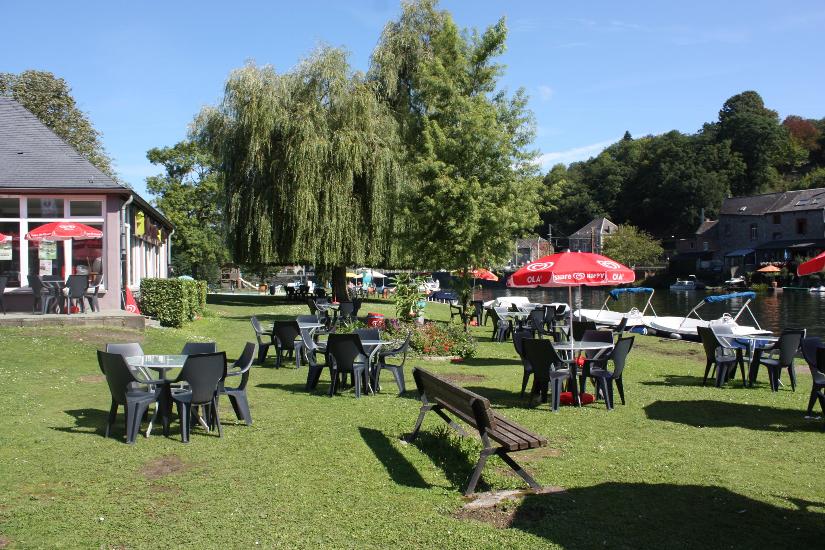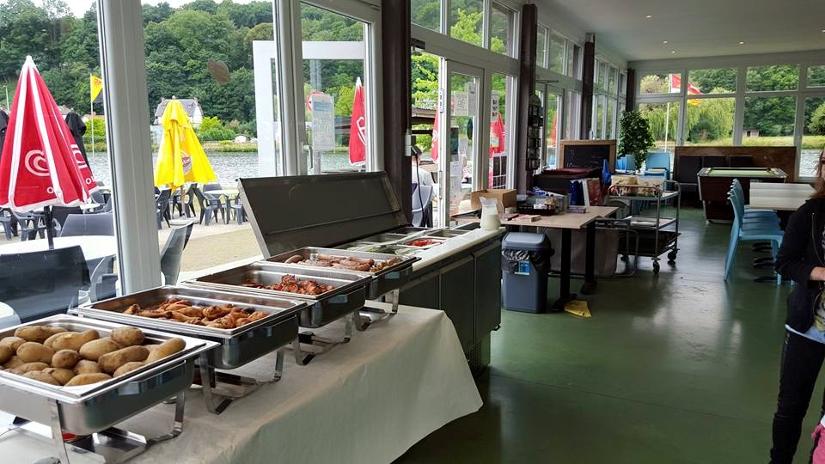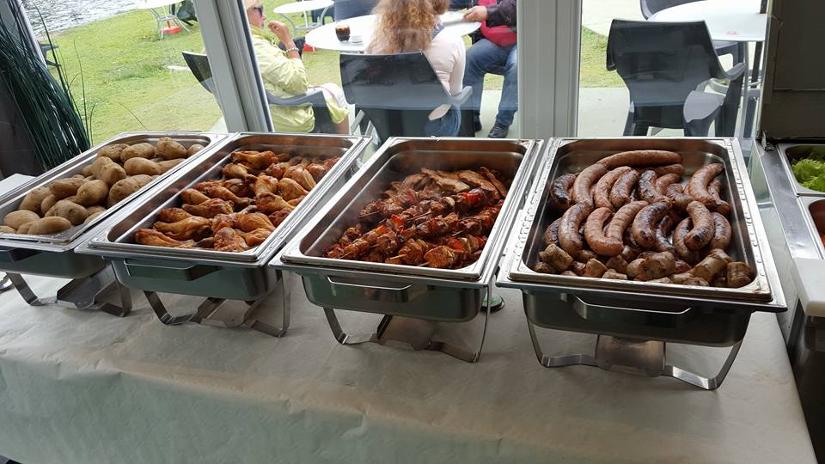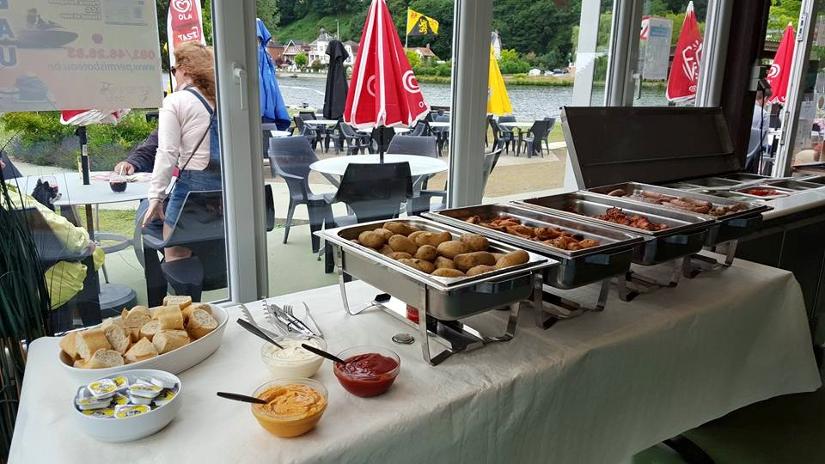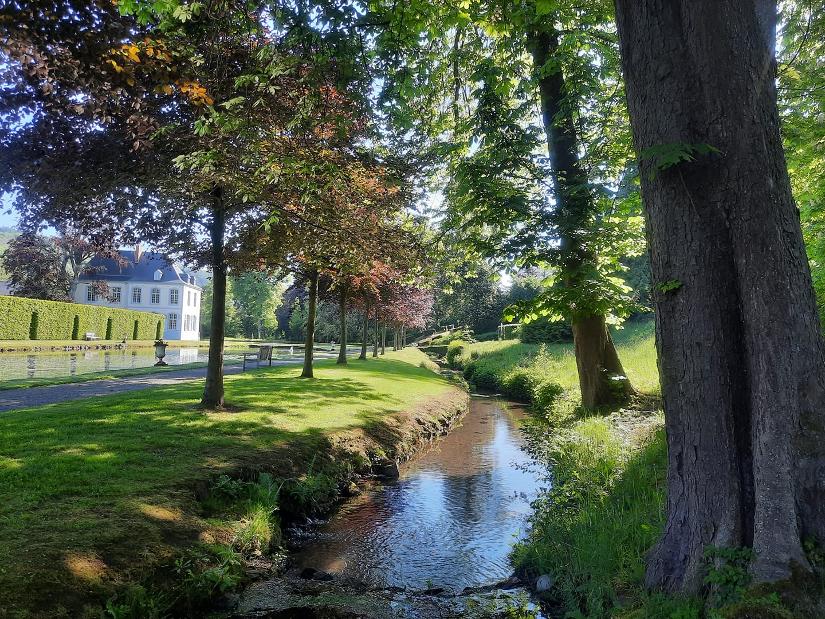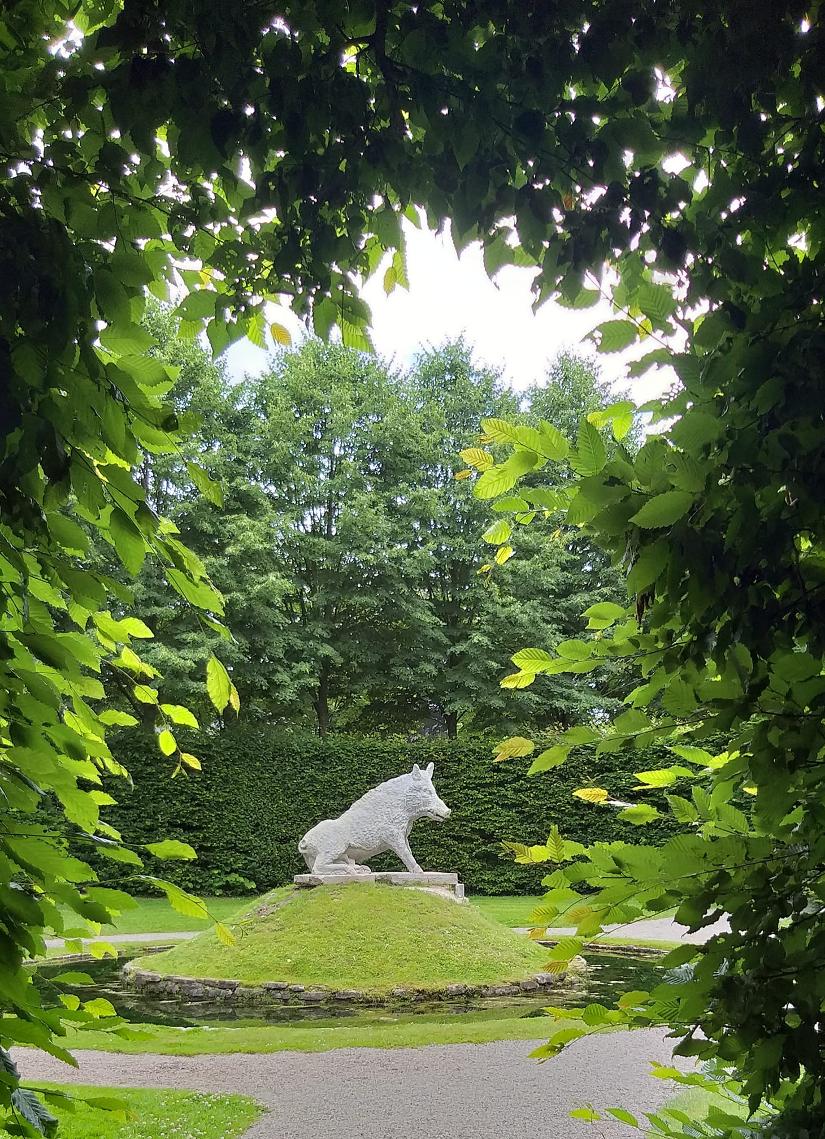 Previous
Next
In the stylish gardens of Annevoie, nature brings unique water features to life without machinery. On the island of Yvoir, a pleasant meal and relaxation awaits you in the middle of the Meuse.
Price 2023: ad: 43,00 € / pers. - child: € 31.00 / child
Description
Programme

10.00 OF 14.30 : visit of the watergardens of Annevoie.

12.00: Meal and relaxation on the island of Yvoir: crossing by boot.

Menu: aperitif + 5 meats cooked on the barbecue - optional buffet with potatoes, pasta, salads, raw vegetables, ... + desert and coffee.
Reception
Opening dates and times

Du 01/05 au 30/09

Minimum number of people

20
Book this package