THE ROYAL SNAIL HOTEL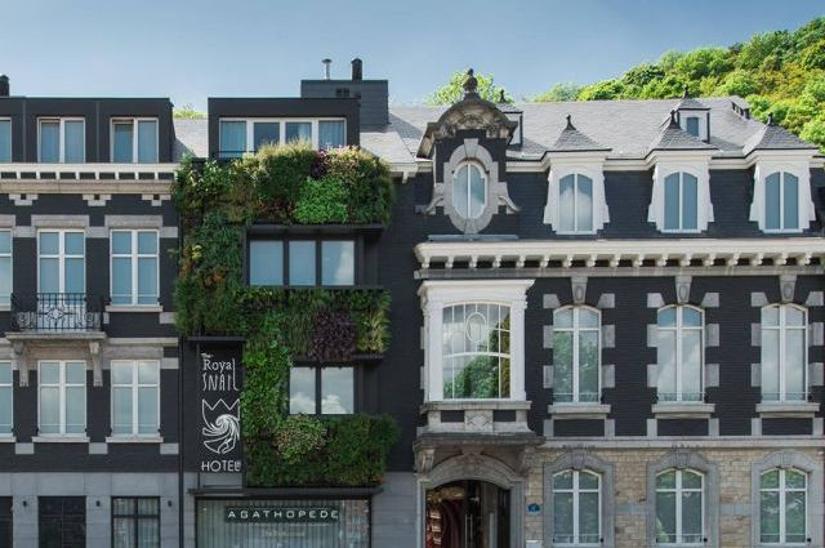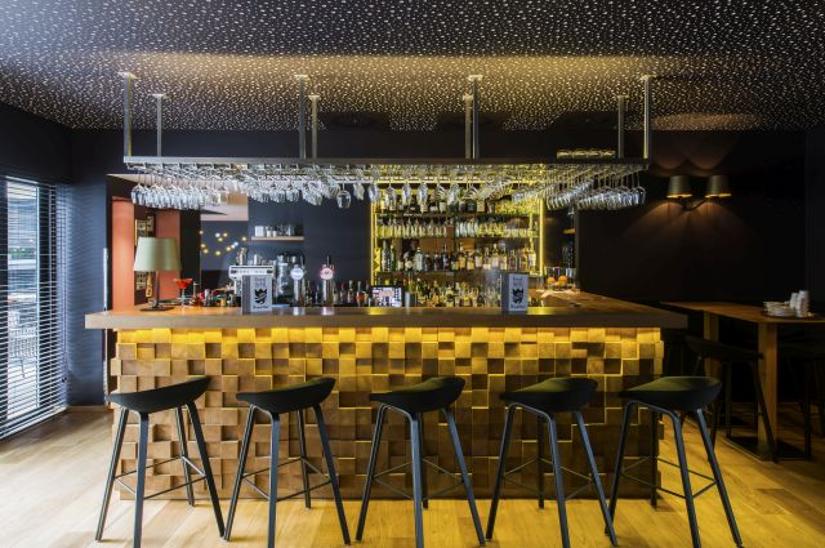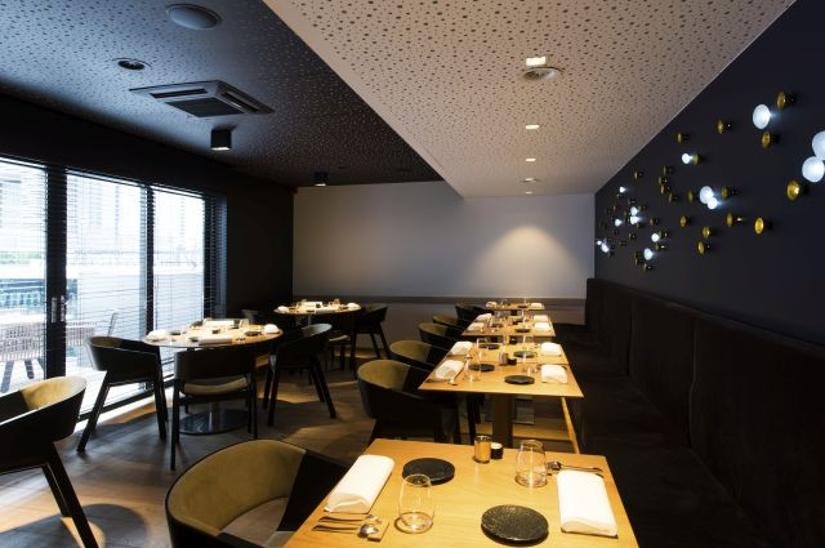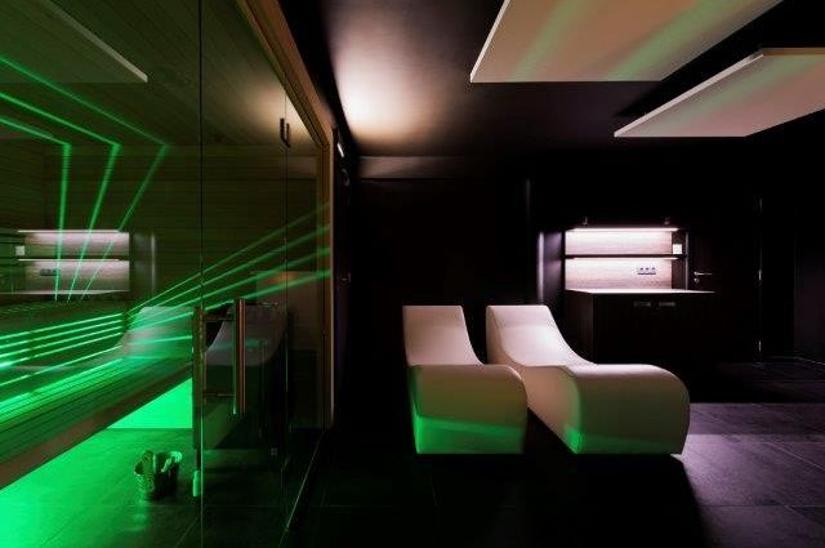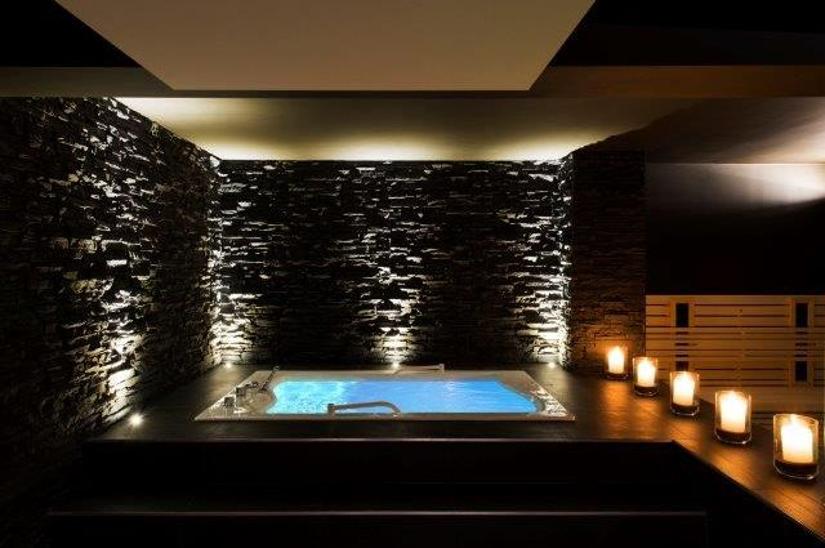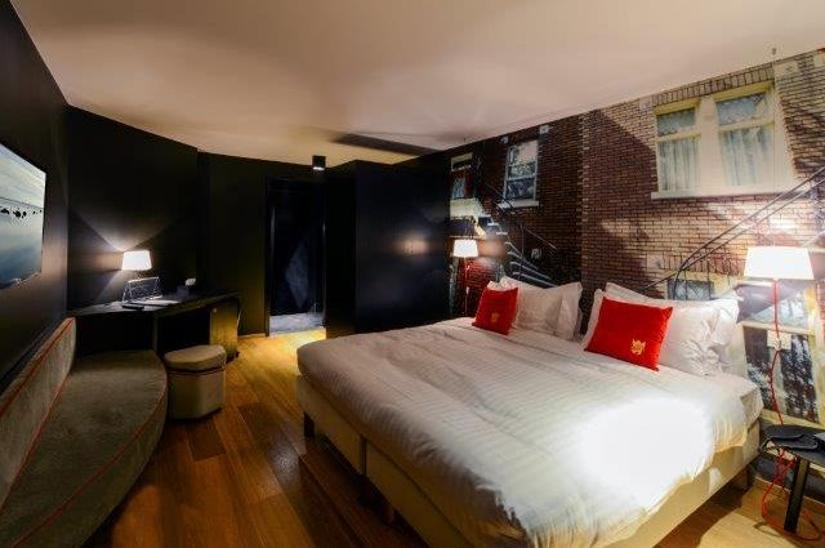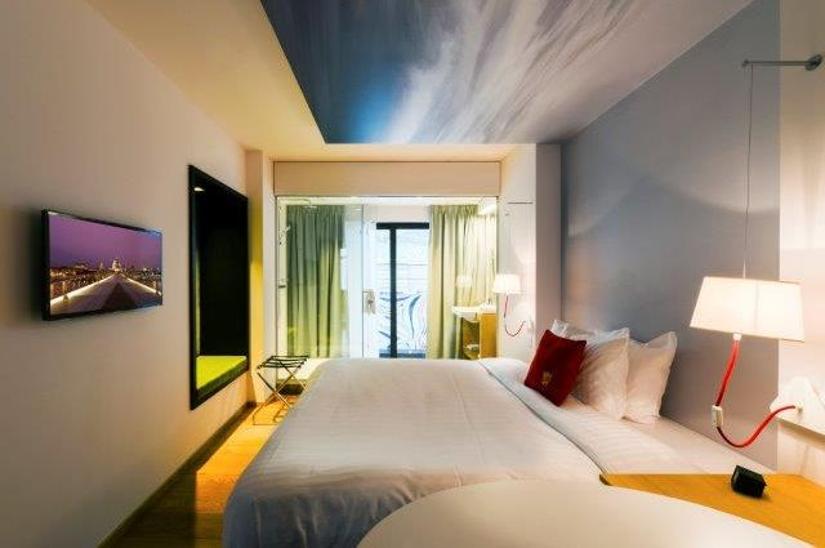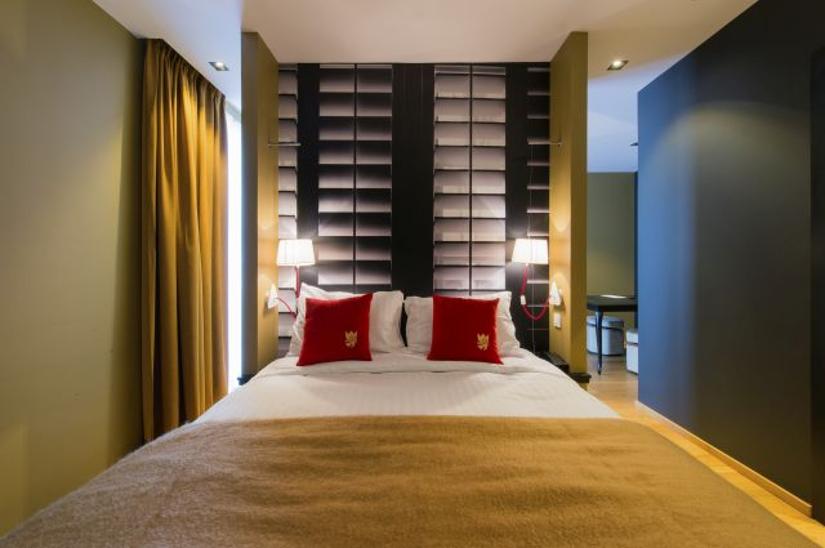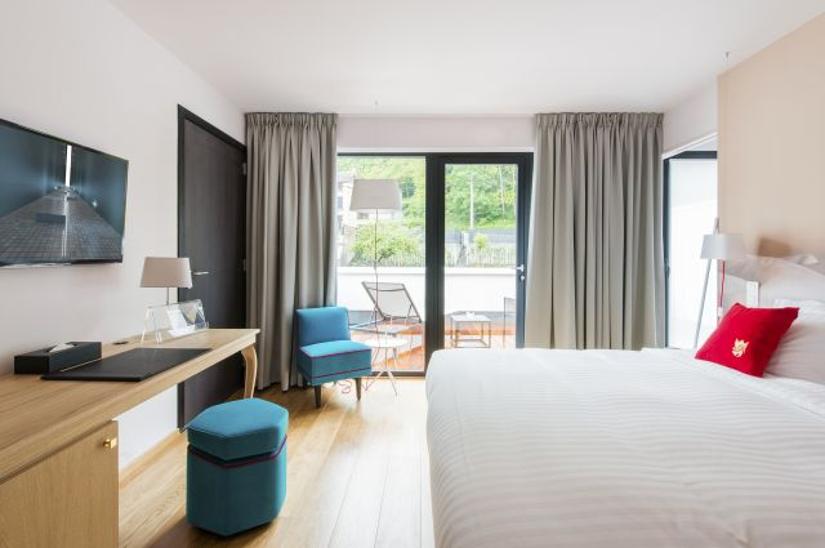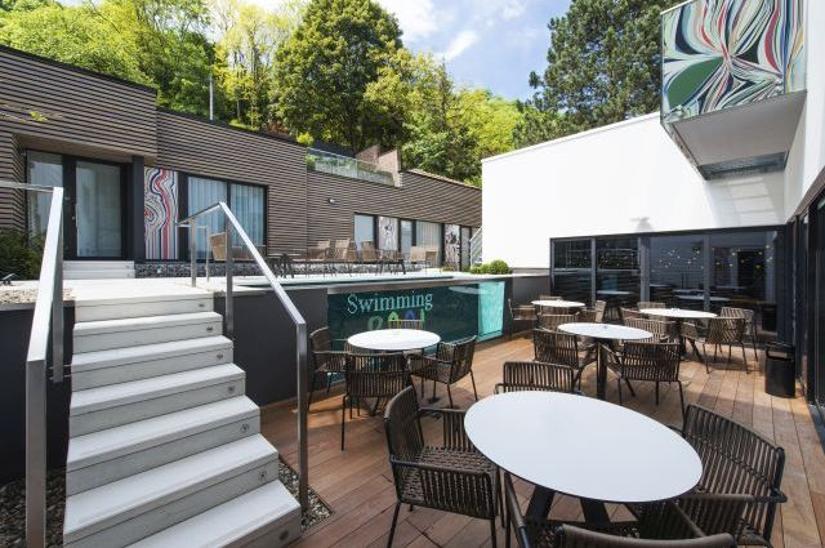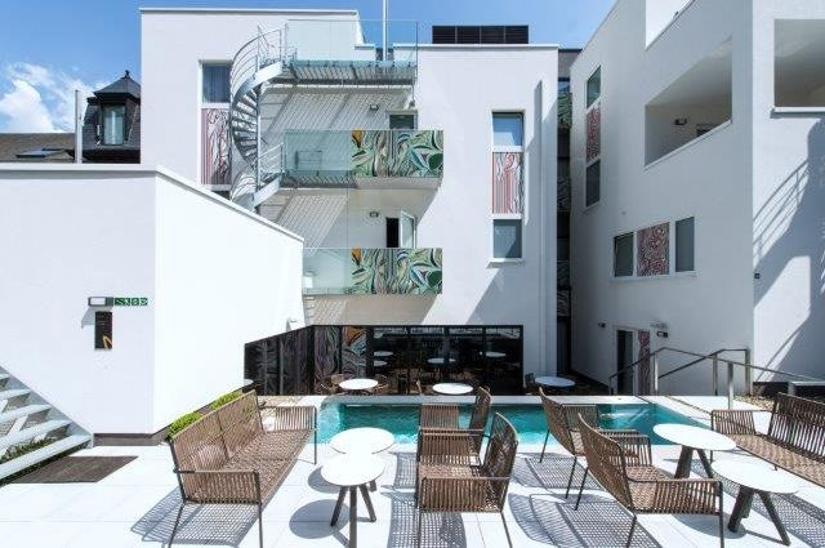 Previous
Next
The Royal Snail Hotel…une expérience unique dans le premier Boutique Design Hôtel situé à Namur au cœur de la Belgique.
L'hôtel se trouve à 5 min. à pied du centre de Namur, en bord de Meuse et dispose de 30 chambres et suites contemporaines personnalisées.
Goutez aussi les mets délicats du restaurant gastronomique The Agathopède.
Labels & accessibilité


Equipements



Salle de séminaire
Capacité
Nombre de personnes: 59

Nombre total de chambres: 30

Nombre de chambres PMR: 1

Nombre de couverts: 50

Nombre de personnes maximum: 50
Prix
Prix minimum (Double + petit déjeuner)

157 €

Complément tarif

Prix minimum (chambre individuelle + petit déjeuner) : 117,50